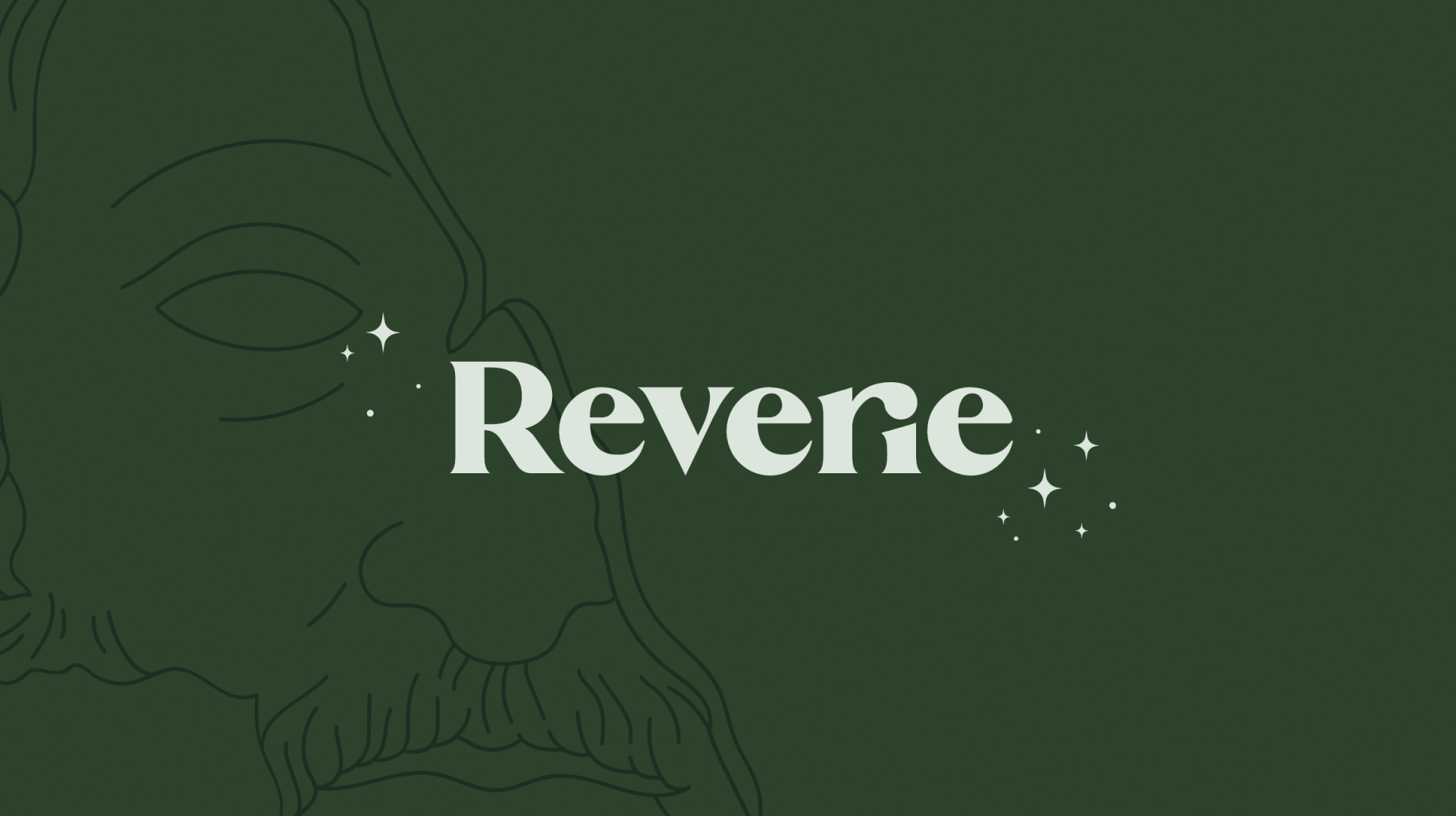 Reverie
Reverie is a tool to create better contemplation practices in modern life. Initially conceptualized as a physical kit with a journal and reflection cards, a key realization called for course correction, namely, modern problems require modern solutions. If we want to make routine time for self-discovery, we must leverage the power of today's technology, offering the same convenience and ease of use to which we've grown accustomed.
Reverie is currently in the research phase, conducting user interviews, creating personas, and defining platform requirements. The goal is to create an application that empowers users to habituate contemplation.
"Happiness, then, is co-extensive with contemplation, and the more people contemplate, the happier they are; not incidentally, but in virtue of their contemplation, because it is in itself precious. Thus happiness is a form of contemplation." -Aristotle
Task
Create a platform to empower users to habituate contemplation.
Strategy

Brand Strategy, UX Strategy

Design

UI/UX Design, Art Direction