SKILLS
I love collaborating with other creatives to bring ideas to life
I am passionate about
UX design, production
& creative direction
Utilizing data, journey maps, and user feedback to create digital experiences that are easy and exciting to use
Empowering creatives with diverse sets of skills to do their best work, both individually and collectively.
Bringing memorable experiences to live events and creative direction to on-set shoots to create compelling, multi-media content
Working with other designers and creatives to craft a compelling, coherent brand identity across platforms.
Step 1.
Good design begins with clear goals
Whether building out a product or brand, beginning with clear objectives is essential. Many of the problems in the design process could be avoided by clearer planning and communication from the outset. My creative experience and training in philosophy provide a firm foundation for leading this phase of the process.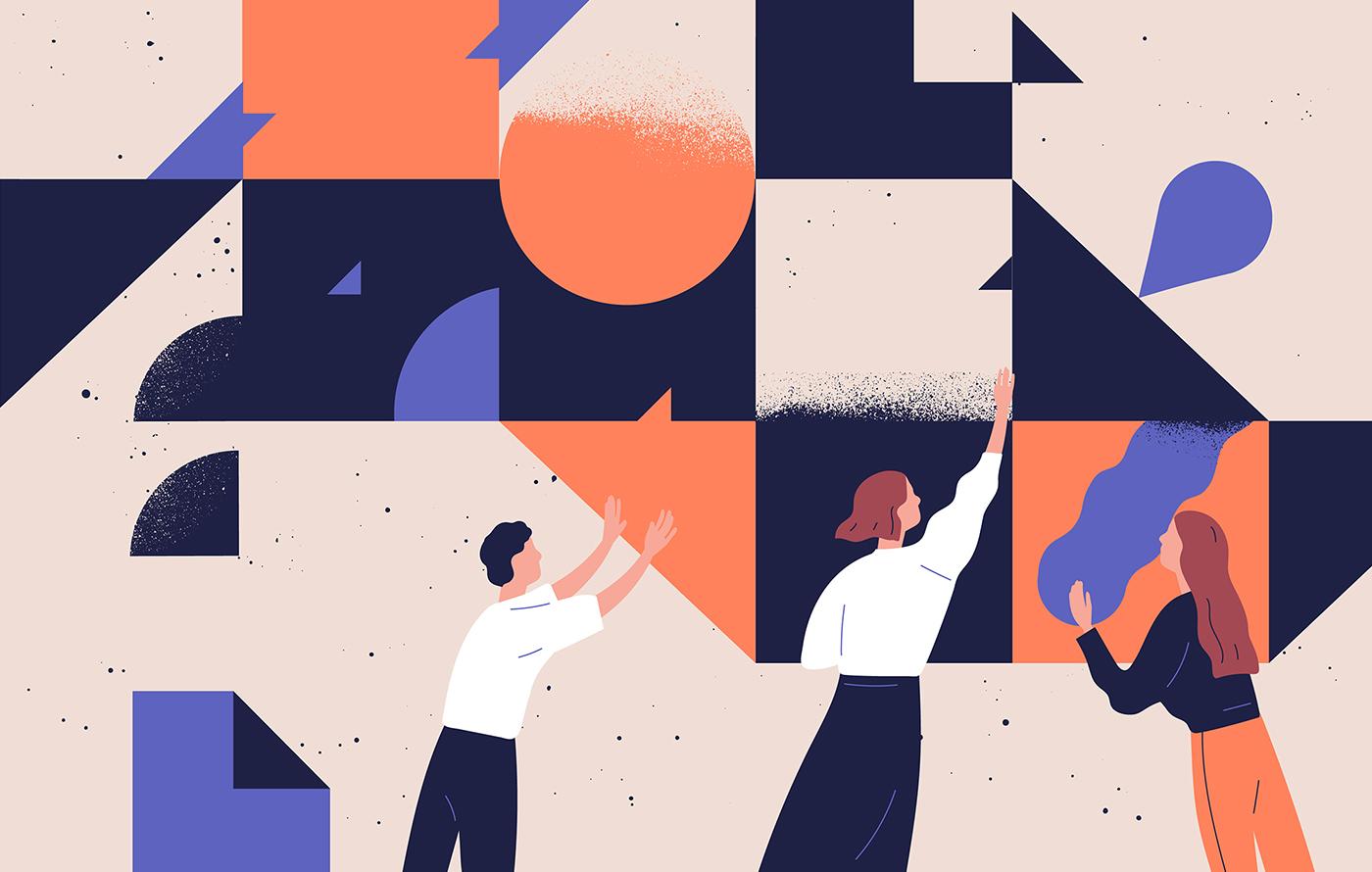 Step 2.
Understanding user needs requires research
Research is fundemental to my design process. From mood boards, to user interviews, to personas and journey maps, research is the part of design that most excites me. Because, at the end of the day, what good is design if it doesn't meet users' needs?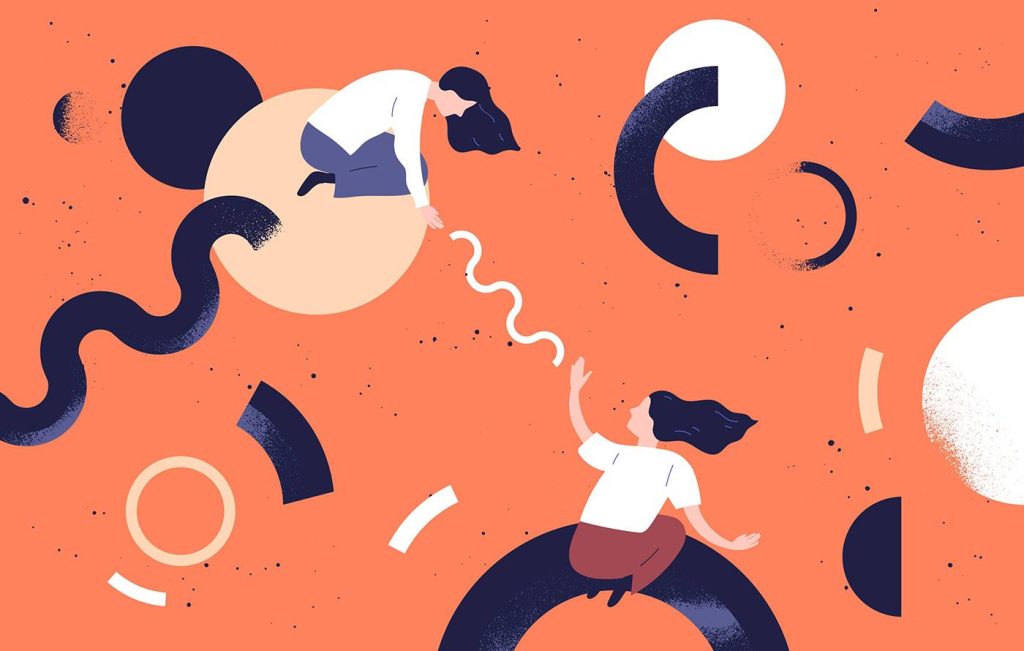 Step 3.
Design, build, test, repeat
I believe that editing is the essence of good creative. All creative begins poorly; the difference between good and bad work, then, is usually a matter of revisions. The sooner a product can get in the hands of users, the sooner it can blossom into its potential.
Collaboration
Got a project?
Let's talk.
I'm passionate about bringing ideas to life. Let's build something great together!